From our clients.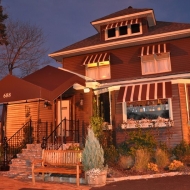 I was able to do an extensive renovation in my 1st year of business.
J. Micheal's Tuscan Steak House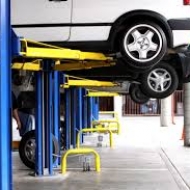 MCA is an easy to work with, fantastic company that we will use again.
Gell Motors
Very simple, stream lined and efficient.
Uptown Dermatology
Overall experience was superior, a company that stands by their word.
Bill's Garage
Thanks to the help of MCA I was able to build a beautiful outdoor patio. My sales have increased 30%.
The Village Lanterne